The University of Connecticut Fire Department responds to approximately 5400 emergency calls per year between the main campus in Storrs and UConn Health in Farmington. In addition to emergency responses, department members provide fire/EMS standbys for large public events, offer public education programs, provide a wide range of fire marshal and building official services to UConn campuses across the state, and perform many non-emergency activities all which contribute to a safer community.
LIVE RADIO STREAM
Listen to a live audio feed of the UConn Fire Department on Broadcastify.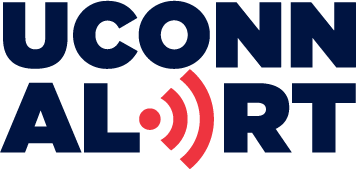 In an emergency or threat to University safety, the UConn Alert system will broadcast alerts via text, voicemail and online. Signing up for UConn Alerts is fast and easy on the University's records management system. 
NON-DISCRIMINATION STATEMENT
The University of Connecticut complies with applicable federal civil rights laws and does not discriminate on the basis of race, color, national origin, age, disability, or sex.